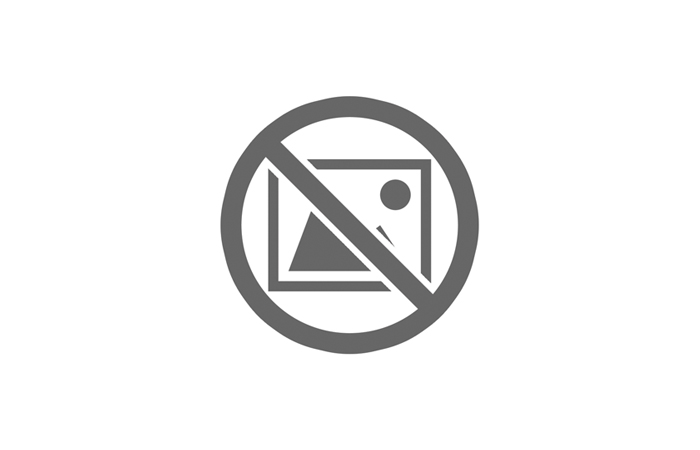 2015 Ditch Witch JT30 All Terrain
Description
General Description:
2015 Ditch Witch JT30 All Terrain Directional Drill.
Locating System(s):
-Subsite TKD Locator with TXQ Beacon.
-Subsite TD Display.
Mixing System(s):
2016 Ditch Witch FM13V Mud Mixing System with (2) x 1,000 Gallon Tanks.
Trailer(s):
Ditch Witch T14R Vacuum Trailer.
Ditch Witch T18S Vacuum Trailer.
Additional Information:
2016 Ditch Witch MV800 Vacuum Excavator.
2016 Ditch Witch FX30-800 Vacuum Excavator.

NOT INCLUDED - Seller has two additional drill packages composed of the same package items. Please contact HDD Broker for details and pricing.
While HDD Broker makes every effort to ensure the accuracy of the information provided by our Sellers, it is ultimately the Buyer's responsibility to confirm all details to their satisfaction prior to purchase. See our terms and conditions.
HDD Broker uses cookies and collects personal information on its websites.

To learn more, review HDD Broker's Privacy Policy and Cookie Policy. By clicking "I Accept", you indicate you have adjusted your browser settings to fit your preferences and consent to HDD Broker's use of cookies.
x