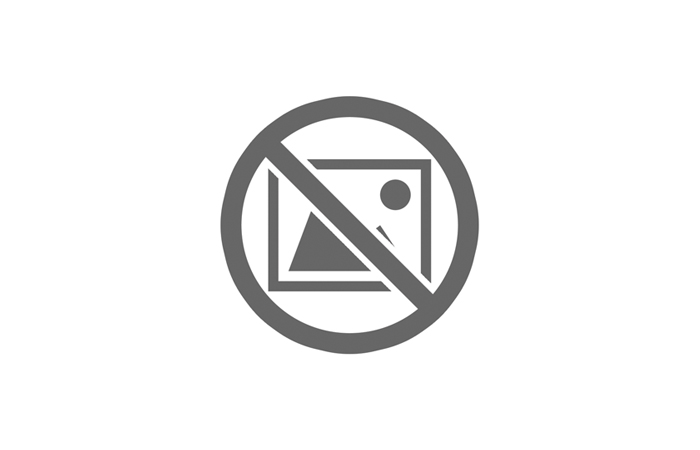 Description
General Description:
Kerr T60 Pump.
Additional Information:
NOT INCLUDED - Seller has the following items available at an additional cost:

-2008 PowerFlow HDD Mud Reclaimer
-2011 Vermeer R9x12T Mud Reclaimer
-2008 Vermeer D330x500 Maxi Directional Drill
-2012 Vermeer D100x120 Series II Directional Drill (4 baskets of pipe)
-Gardner Denver Pumps (2 units available)
-Twin Kerr 5500 Pumps (2 units available)
While HDD Broker makes every effort to ensure the accuracy of the information provided by our Sellers, it is ultimately the Buyer's responsibility to confirm all details to their satisfaction prior to purchase. See our terms and conditions.
HDD Broker uses cookies and collects personal information on its websites.

To learn more, review HDD Broker's Privacy Policy and Cookie Policy. By clicking "I Accept", you indicate you have adjusted your browser settings to fit your preferences and consent to HDD Broker's use of cookies.
x